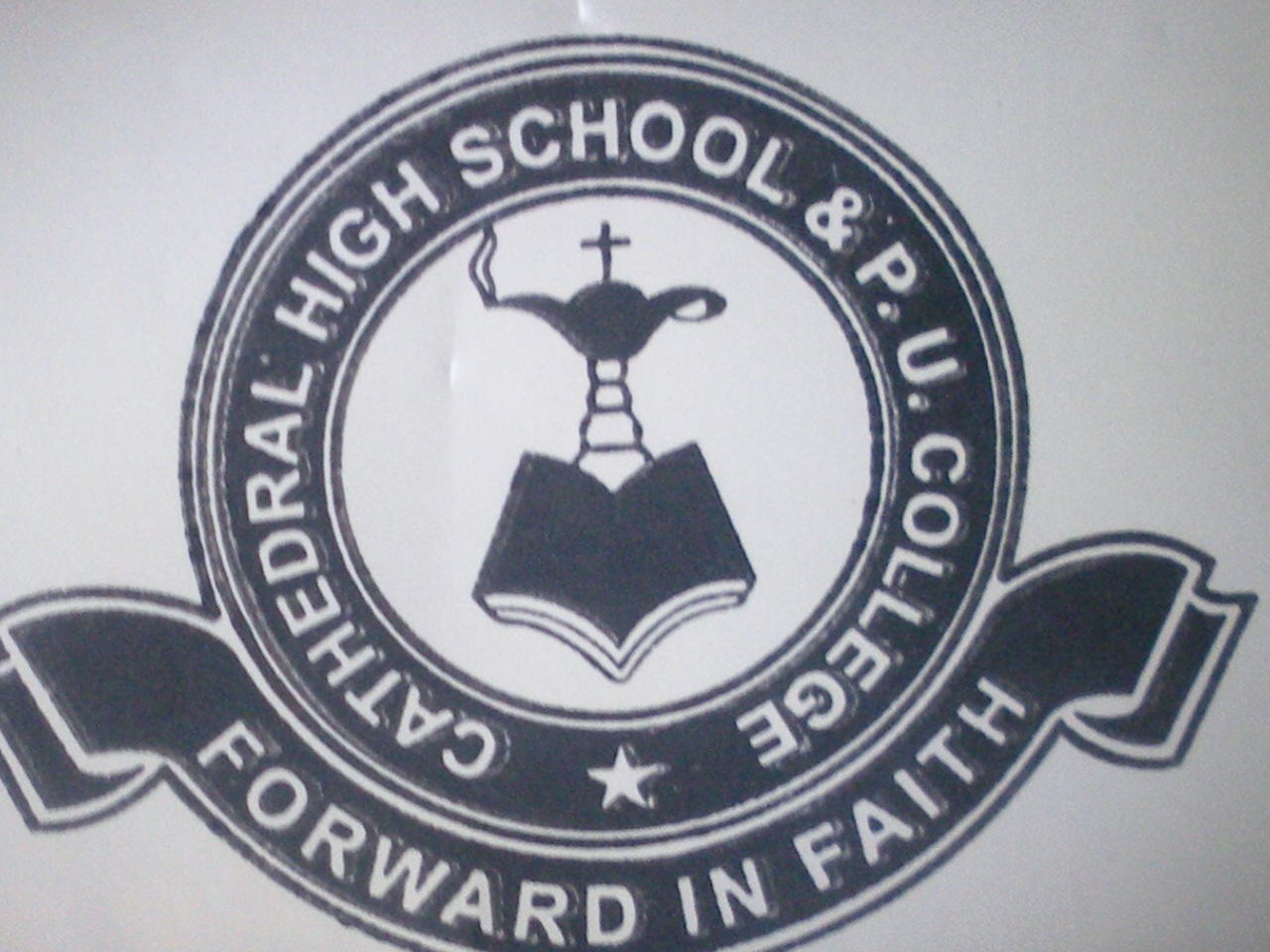 The Cathedral High School is one of the oldest schools in Bangalore. It was started in the year 1866 with a vision of value based; holistic education. Their mission is to provide quality education to all the sections of the society, irrespective of caste or creed. They believe in personal integrity & fundamental human values & impart the same to their students. They circulate knowledge to the students through various mediums.
Admission Procedure:
Download the application form from the internet (School Website).
Fill the complete details without any error.
Submit the form.
The list of the selected applicants would be published on the website.
 The students will then get a call back from the management for further procedures.
Academics
The school follows the ICSE pattern of examination which involves a lot of thinking process as the mere purpose of this syllabus is to make students' think out of the box. Though the scoring is little difficult, yet the students have proved themselves in the board exams. The school has enjoyed the distinction of 100% results in the ICSE exams for the past 17 years in a row. The intellectual thoughts & the undying efforts of the students have made the school proud.
Facilities:
The campus is equipped with art & technological facilities. The spacious & well furnished classrooms keep the students glued to their seats & create a learning environment. Both academics & co-curricular activities are given equal importance. A fresh mind holds a fresh idea. Thus, school ensures that all the facilities are provided to the students, with the option to choose their desired activity. The following are some of the facilities that the school provides:
 Library
Audiovisual Room
Sports Ground
Basketball Court
Swimming pool
Auditorium
Smart Board
Cafeteria
Contact Details:
The Cathedral High School 63,
Richmond Road,
Bangalore – 560 025
O80-25572656