Ratan Tata feels that India can build disruptive startups if the government and investors provide proper support to entrepreneurs.
Board of directors at Tata Sons have approved the move of converting to a private limited company. Tata Sons holds companies under the Tata Group.
Moglix which is a B2B online platform has attracted ₹80.3 crore in a series-B round of funding from IFC, Rocketship.vc and others.
Ola has raised ₹300 crores in the latest round led by Tekne Capital Management. Ratan Tata's RNT capital also participated in the round which values Ola at ₹23,485 crores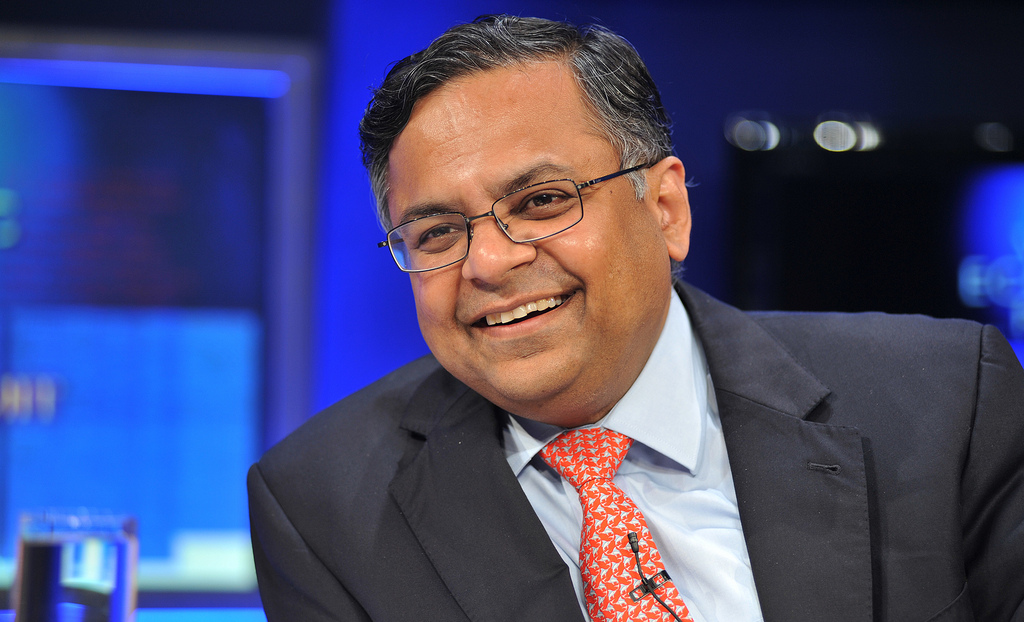 N Chandrasekaran has finally taken over as Chairman of Tata Sons. He replaced Ratan Tata, who was the interim chairman after the controversial sacking of Cyrus Mistry.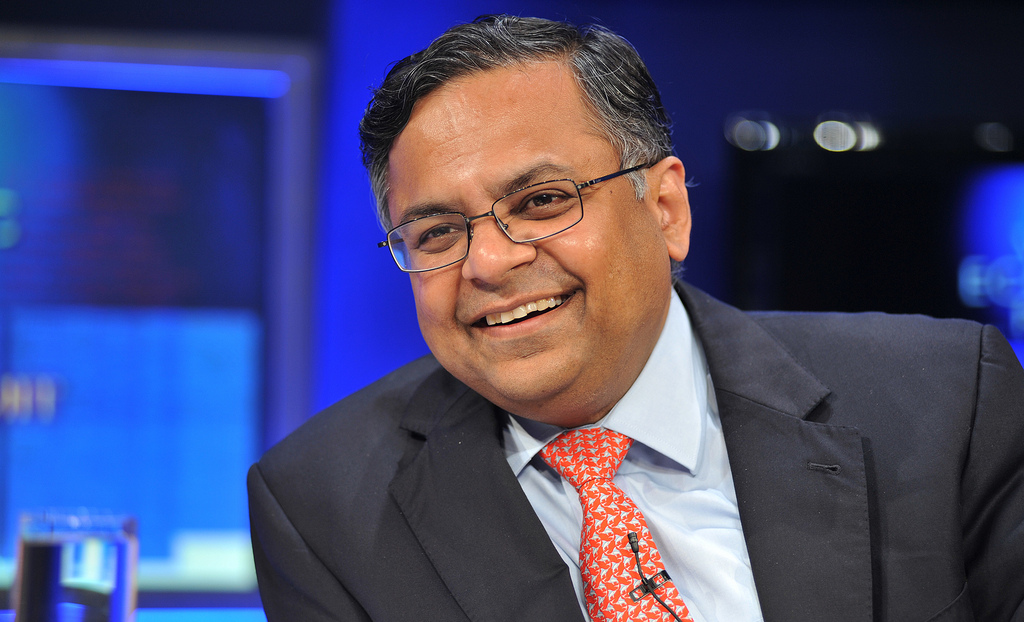 Natarajan Chandrasekaran, Managing Director and CEO of Tata Consultancy Services, has been named the chairman of Tata Sons
Tata Consultancy Services has removed Cyrus Mistry as Director with immediate effect. The decision was taken at the AGM held on 13th December in Mumbai.
Putting an end to all the speculations, Cyrus Mistry has rubbished the claims of him moving to Bombay High Court against his sacking from the post of Chairman of Tata Sons.
Cyrus Mistry has been sacked from Tata Sons with immediate effect. Ratan Tata has been appointed as interim chairman for the period of 4 months.