It was always a necessity to carry your hard cash money wherever you went, be it shopping, traveling, playing, and others. But the digital...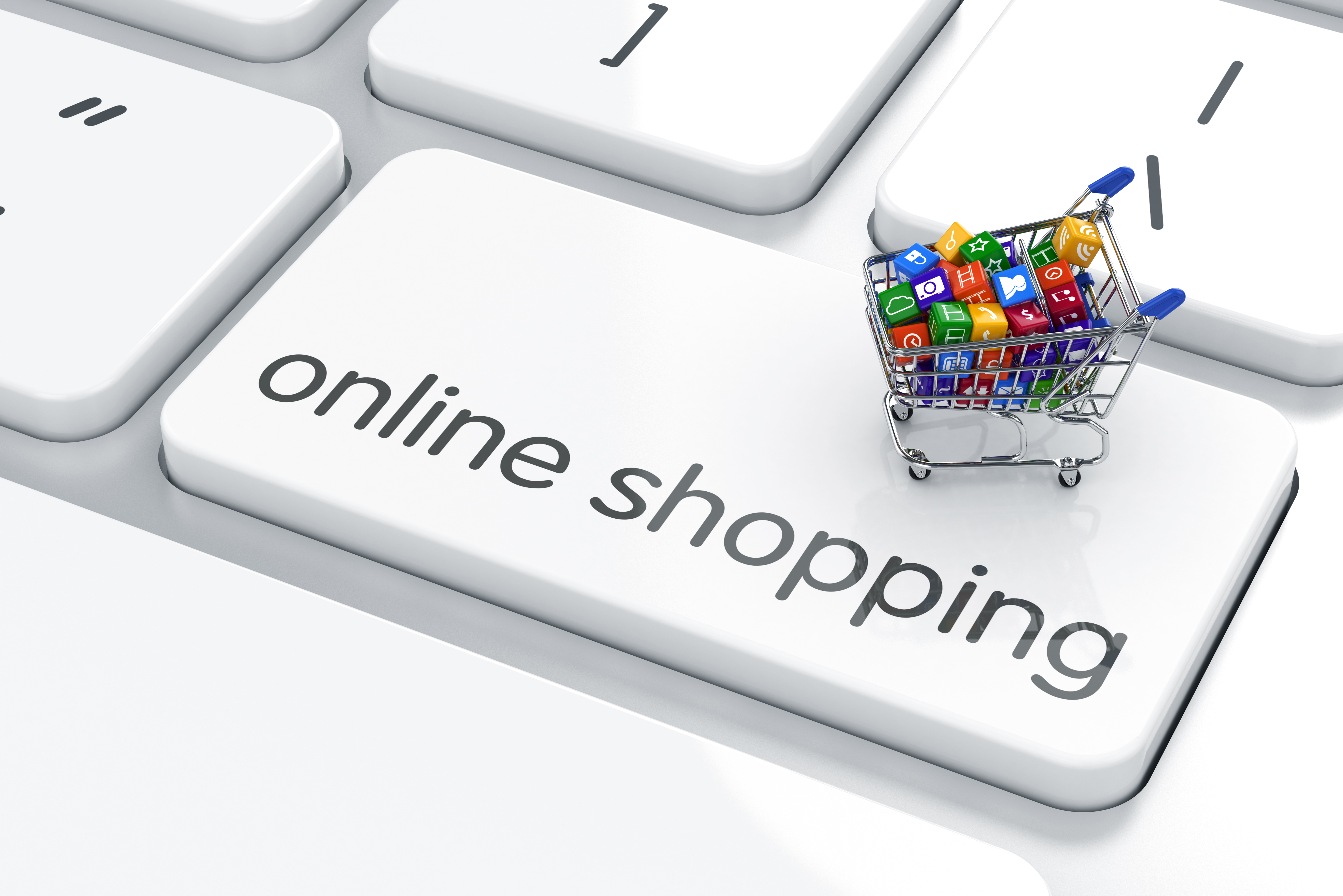 Due to the rapid growth of technology, business organizations have switched over from the traditional method of selling goods to the electronic method of...
"Company valuation rises close to USD 10 billion in the latest round," Paytm told Moneycontrol. The company is said to reach the valuation of Rs $10...
Paytm Mall, the eCommerce entity of Paytm, is looking to raise $500-600 million in new round, expected to be led by SoftBank.
The mobile app will now be available in Hindi, Kannada, Tamil, Telugu, Gujarati, Marathi, Bengali, Malayalam, Oriya and Punjabi.
The funding round is expected to close by the end of this year. The name of the investors are not known yet.
The sale will be taking place from September 20 to September 23. Paytm Mall will spend ₹501 crore on cashback offers.
After announcing spending money for merchant on-boarding and improving logistics services, Paytm Mall is now setting aside over ₹1,000 crore for the marketing and promotions during festive season sale.
Paytm Mall has added Alibaba heavyweights Joseph Tsai and Michael Evans on its board of directors along with Zhang Yong. The company has also revamped its mobile application.
With over Rs 224 crore allocated for the Paytm Mall, it will be spending the money to for the improvement of its logistics service.