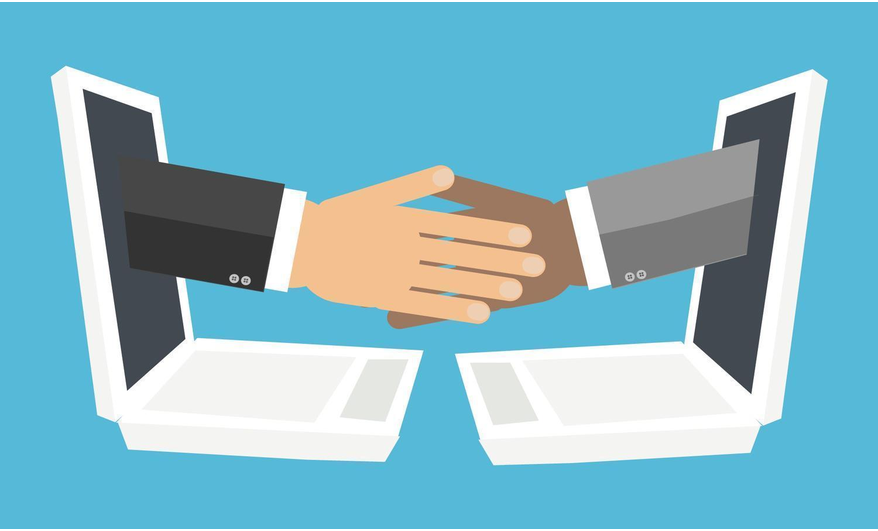 ShopClues, an e-commerce startup, has been taken over by Singapore-based Qoo10 Pte Ltd in a stock deal, cited Inc42.
According to ShopClues, the partnership presents new strategic opportunities for both companies and opens up cross-border commerce opportunities consumers and sellers in India as well as the regions where Qoo10 operates.
The merger comes as a relief for ShopClues, which has been struggling with falling revenue and layoffs.
ShopClues was founded by Sandeep Aggarwal in 2011. Headquartered in Gurugram, it is an online marketplace owned by Clues Network Pvt.
The firm, which has raised about $250 million so far, focuses on Tier II and III cities, is currently, aiming on profitability.
Whereas, since past two years, ShopClues has steadily losing momentum, with the orders dropping to less than 30K per day.
While, Qoo10 services small and medium enterprises (SMEs) in Southeast Asia via a localised online marketplaces in Singapore, Indonesia, Malaysia, China, Hong Kong and other regions.
ShopClues said Qoo10 would be expanding into other Asian countries.
ShopClues claims it has more than 700K small and micro-merchants who will be able to reach customers in Qoo10's Southeast Asian markets.
Furthermore, according to an ET report, which quoted anonymous sources, the transaction values ShopClues at $70-$100 Mn, which is a huge drop from its unicorn-level valuation in 2015.
Some of the similar e-commerce unicorns include Flipkart, Amazon, Alibaba, Paytm Mall, Snapdeal, Myntra and many more.