Home
Tags
Government of Delhi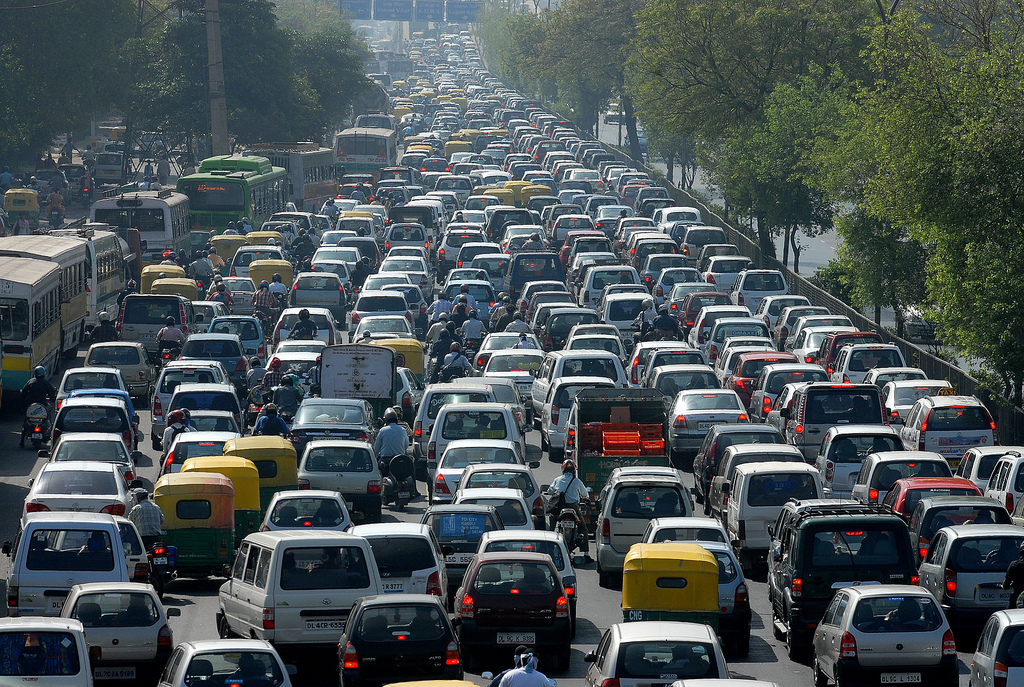 Delhi government has announced odd-even scheme in Delhi starting 13th November to counter the increasing levels of pollution.
The resolution of reserving 85% seats for students from the capital in colleges funded by the state government, including Delhi University has been passed by the Delhi Assembly on July 27.
People can study and understand Sanskrit in their daily lives — the one used in religious purposes or culture -- Says Manish Sisodia
Only if, the government says, the university constitutes governing bodies before that happening, this step can be held back.
With DU procrastinating over the formation of a governing body in govt-funded colleges, Delhi govt. might stop funding it's colleges soon.
New resolution has now been passed by the Assembly of Delhi saying that 85% seats will now be reserved for Delhi students in state's colleges.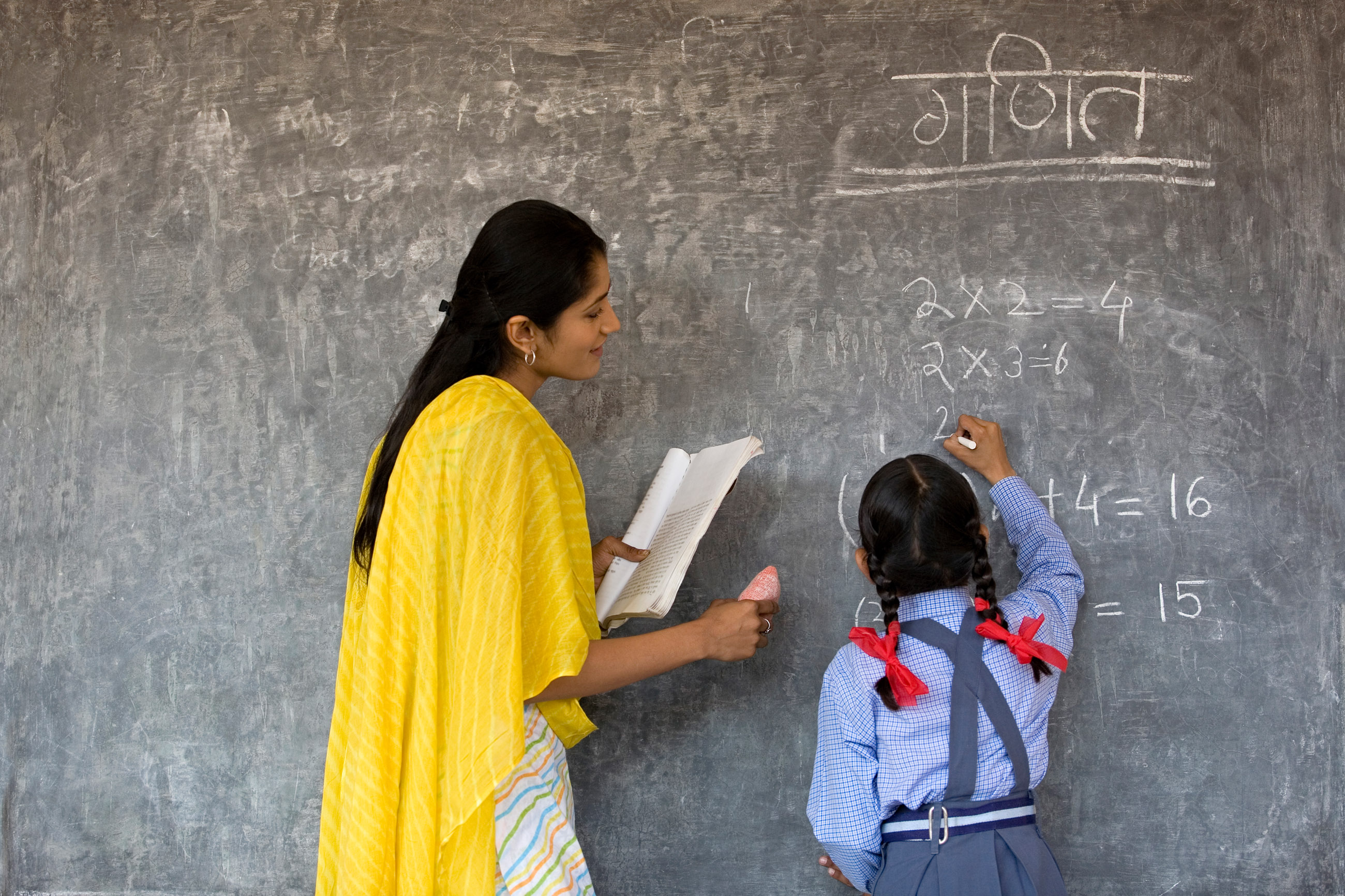 It is hereby ordered by the Delhi govt. that the head of school may recommend the transfer of three teachers in a year out of their school.
With good infrastructure and good faculty, one cannot ensure quality education. That comes from quality content. That's where we must work.
According to a UNESCO report, about 47 million youth drops out of schools by 10th standard. Night schools are the key to return for them.
UberPool has saved 936K liters of fuel, travel 14 million kilometers and has reduced carbon emissions in Mumbai by 2622 Metric Tonnes.