Xiaomi has been into the moves from the recent report that launches WhatsApp based, MI Bunny customer service in India. Recently, they announced new...
Xiaomi has been now one of the prominent Smartphone companies in the world. Xiaomi launched 'MI Bunny' which is a WhatsApp based portal for...
Xiaomi Mi A1 receives much anticipated Android Oreo stable update with features like picture in picture mode and smart notification grouping.
Here are our top 10 smartphones of 2017 in the different price range, which offers a wide range of features.
Here is a comparison between the most affordable smartphone in the India smartphone space, which offers bang for a buck.
Reliance Jio spices up the already spicier Xiaomi Redmi 5A deal by offering a flat ₹1000 rupees cashback with its new ₹199 prepaid plan.
Xiaomi India has officially launched their cheapest smartphone yet. The Xiaomi Redmi 5A retails in India for just ₹4,999.
Xiaomi India is all set to launch a new entry-level Android smartphone, dubbed as "Desh Ka Smartphone", with an affordable price tag.
Xiaomi India's upcoming entry-level smartphone will be exclusively available Flipkart. The device will be unveiled on 30th November.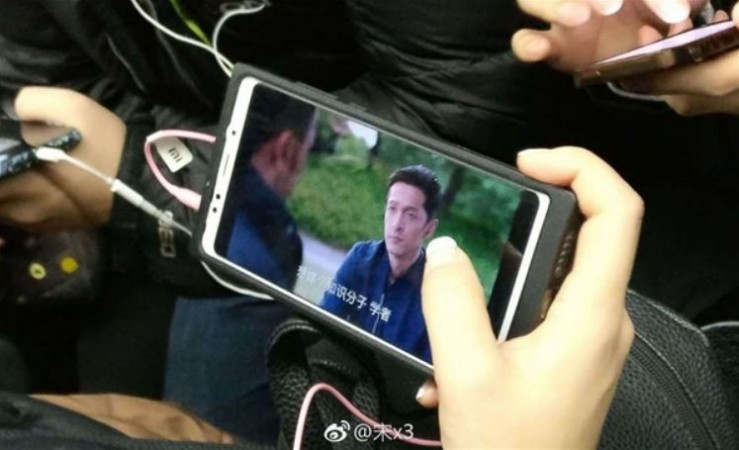 Here are the complete details on the upcoming (speculated) Xiaomi R1, which offers 18:9 aspect ratio display with 3.5 mm headphone jack.