Bharatiya Janata Party (BJP) Chief and a new entrant in the Cabinet, Amit Shah on Saturday took charge as Home Ministry, two days after...
Former Jammu and Kashmir and PDP Leader Mehbooba Mufti on Friday congratulated Nirmala Sitharaman on being appointed as the first full-time Finance Minister of...
Day after taking oath as Prime Minister for Second term, PM Modi on Friday allocated portfolios to all the newly inducted Ministers. PM Modi...
Bharatiya Janata Party (BJP) Stalwart Sushma Swaraj who did not contest the Lok Sabha Polls 2019, on Thursday thanked Prime Minister Narendra Modi for...
In advancing a step further in influencing in the Indo-Pacific region, India signed a revised agreement with the Indian Ocean archipelago nation of Seychelles...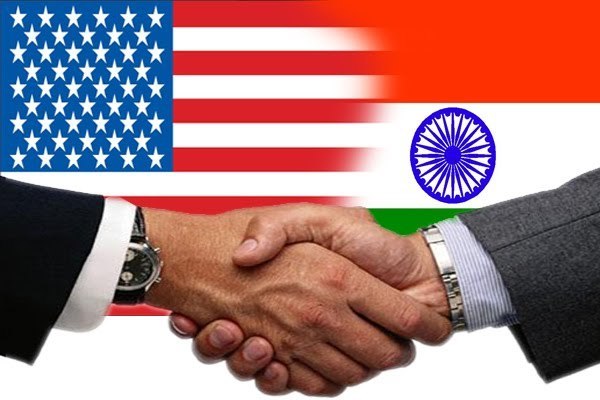 Trump and Modi's commitment to expand and deepen the strategic partnership between the two countries have been recapitulated by US officials.
India has completed the process of its civil nuclear agreements and the civil nuclear deal has come into force.